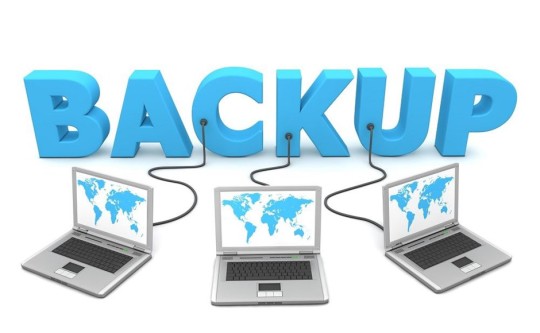 Local backups are fantastic for ensuring backed up data is kept close to hand, but to make sure the most crucial data is there you need a good checklist.
You see, as with all backups, preparation is essential to ensure your local backup can help keep your organization functioning in the case of a data emergency. A good checklist avoids any disasters by making sure the right data is available and ready, but with so much data where do you start?
Well, let's get started by showing you the essential points you need on your checklist.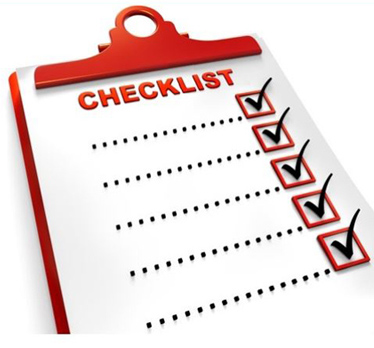 Up to Date? Whilst it's important to have data available which goes back months (or even years in some cases), it's just as vital that current documents are also backed up. Therefore, pick a document at random from your 'Recent Documents' history and verify that this document is available in your local backup – the last thing you want in the case of a data disaster is to have all of your most pressing work missing. 
How Many Versions? One version of a backed up document is great, but what's even better is to have multiple versions of the same document backed up. Changes can be made to documents used over a long period of time and it's always useful to keep the changes recorded in case of future queries. Keeping an archive of your local backups is important as it allows you to verify any changes that have been made when, in the case of data loss, this may be incredibly difficult to trace. 
Is Your Data Easily Accessible? A local backup provides quick access to your data when you need it most, but this is only of use if you know you have the facility to access it. For example, if your entire network goes down, do you know that you can access it with technology not connected to your network? It's easy for data to be protected and not work on every backup laptop/PC so make sure you regularly check your backup technology to check it can read your optical drives and run any flash drives you use for storing data. 
Does the Recovery Process Work? As well as regularly checking that your backup hardware works, you also want to make sure that the recovery process works. Factor in a weekly check of your recovery process to confirm that folders can be rebuilt and files accessed with no problems. Eliminating any issues that could possibly occur when restoring your data will reduce the downtime your organization faces. 
Have You Automated What You Can? The nature of a local backup means that you can't necessarily automate all aspects of your backup e.g. backing up data to a DVD requires plenty of human interaction. However, not only can you set yourself plenty of automatic reminders on your computer, you can also automate backups to external hard drives which are connected to your network. 
For more ways to secure and optimize your business technology, contact your local IT professionals.