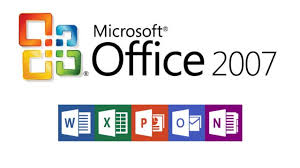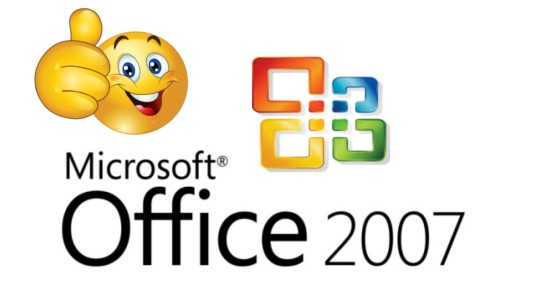 You may have enjoyed a trouble free relationship with Microsoft Office 2007, but support for the suite has now ended. So what does this mean for you?
Well, the truth is that when support ends for a piece of software, you can continue using it almost exactly as you did before. It's not going to stop working, in fact it will continue working for many years to come. However, without support, the software is effectively out there on its own without any help or protection. Security flaws are no longer closed and any bugs you discover will remain for good. And this isn't particularly great for a business which wants to remain competitive.
Therefore, you need to make sure that you know how to move forwards from Microsoft Office 2007 and why you have to do this.
The End of Support for Office 2007
Support for Microsoft Office 2007 officially ended on 10th October 2017 as this was the point that Microsoft decided that it wasn't viable to continue supporting it. It's common practice for developers to do this, but when it's a piece of software which includes Microsoft Word, Excel and PowerPoint, it's kind of a big deal due to the number of people using these applications on a daily basis.
As mentioned previously, you can continue to use Office 2007 but you're putting yourself at a huge risk of being hacked. You see, hackers see unsupported software as one of the easiest targets out there and, if they find a security flaw, they're going to exploit it safe in the knowledge that it's never going to get patched and these legacy attacks can cause major issues. There are also certain features which will no longer be supported e.g. Outlook 2007 can no longer use Office 365 to access Exchange Online mailboxes and this could create huge communication issues for a business.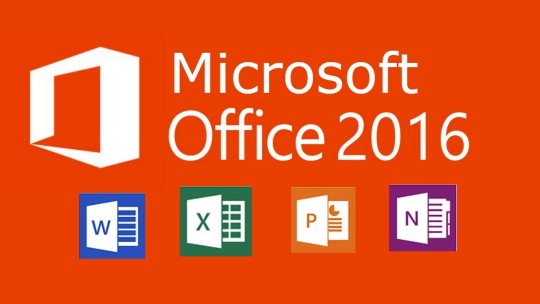 What Do You Need to Do?
Quite simply, you need to upgrade and you need to upgrade quickly due to the potential issues we've already outlined. Upgrading ensures that your version of Microsoft Office is not only secure, but can also operate in the way your business needs it to. There's also the added bonus of new features which were never present in Office 2007.
It's all a matter of cost, of course, but there are several options available when it comes to upgrades. Office 2010 is the next step up, but you have to bear in mind that Microsoft only ever grant their office suites a 10 year lifespan. Therefore, support for Office 2010 is due to be retired in just three years and means that a further upgrade would be needed relatively soon. This doesn't make for great economics, so, to give yourself the best experience with Office it may be best to look at going straight in for Microsoft Office 2016.
With its lifespan barely started, Office 2016 promises to provide better security and a better work environment for your organization to operate in.
For more ways to secure and optimize your business technology, contact your local IT professionals.
Read More