Meet Our Team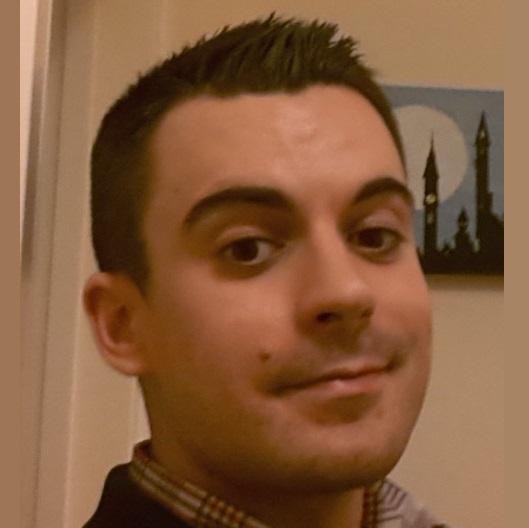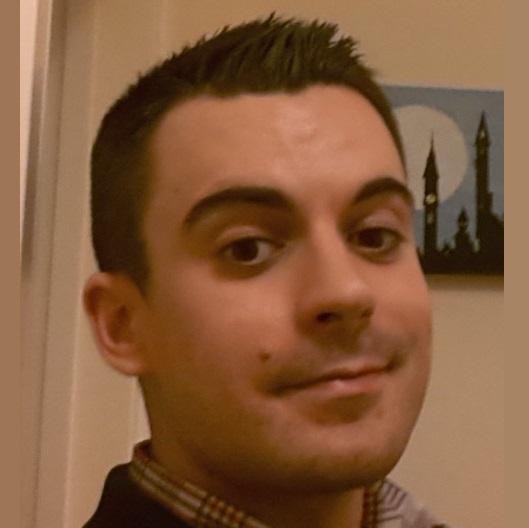 Ben Ricketts
Marketing
Ben has been a freelance writer for some time now and has written about a wide variety of subjects such as internet marketing, graphic design and finance. He prides himself on a writing style which delivers easily digestible content and, as a child of the 80s, he's finely tuned into the fast moving nature of IT in the 21st century. With all these skills in his arsenal he hopes to bring a unique voice to Ophtek's team.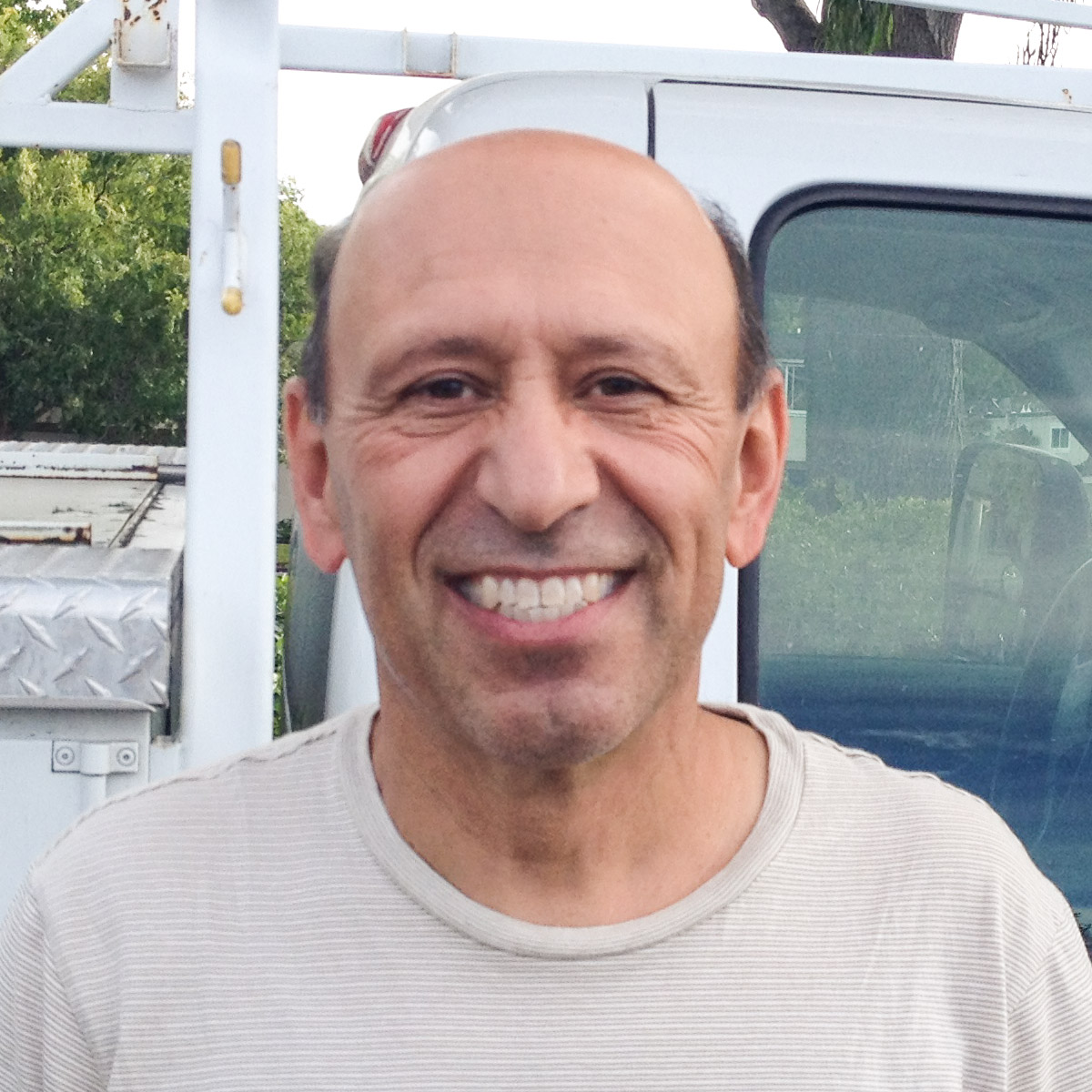 Network Infrastructure
Bob Shavalian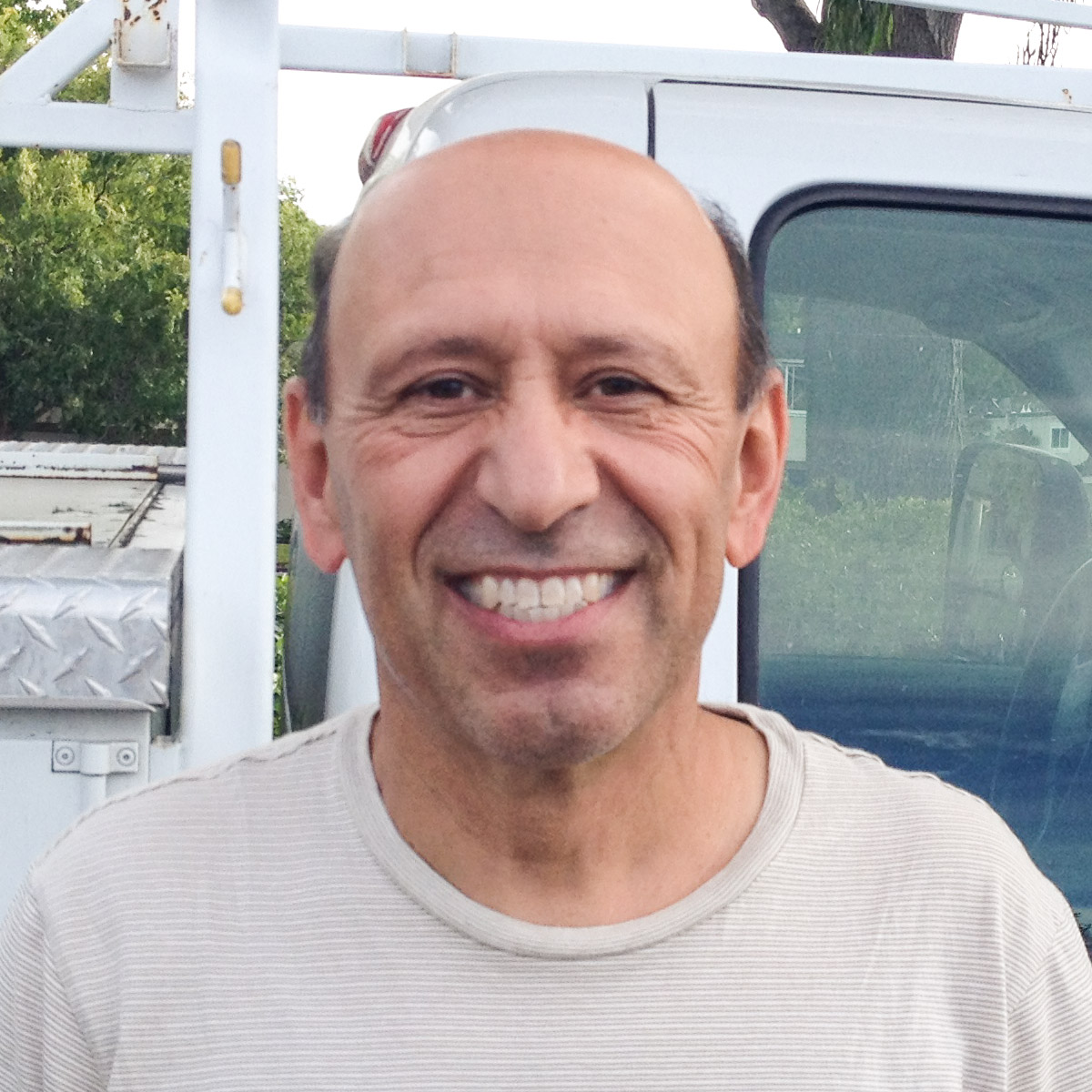 Bob Shavalian
Network Infrastructure
Bob Shavalian has been a general contractor serving the Bay Area for the last 20 years. Bob's focus on network cabling, wiring, commercial electrical and project planning are invaluable assets to the Ophtek team. Bob's site can be found here.