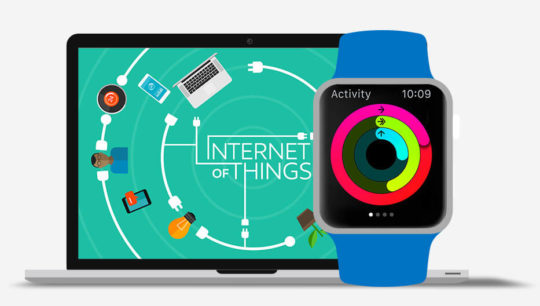 It's easy to talk about the IoT (Internet of Things) security issues in theory, but what actually happens when the IoT gets hacked?
Understanding exactly what happens when IoT devices get hacked and how they get hacked is crucial in helping to protect your organization. Knowledge, of course, isn't a cast iron guarantee you will avoid be hacked, but it certainly puts you in a much stronger position.
Let's take a look at four real life examples of the IoT being hacked.
Unsecured University IoT
Verizon's Data Breach Digest 2017 report details the example of an unnamed university where the network was flooded with Domain Name Service (DNS) requests for seafood restaurants. Whilst it sounds like a student prank, it was actually an outside attack by hackers which used 5,000 IoT devices such as vending machines and lighting systems. The hack was achieved through a brute force attack which took advantage of weak passwords so that malware could be deployed and bring the university's network to a standstill.
IoT Cameras Hacked
The popular IoT security camera range – NeoCoolCam – has been found to contain a major security flaw which means that they can easily be hacked from outside the network they're on. Given the security nature of the devices, these cameras can easily be compromised for unauthorized surveillance or even as a stepping stone to get even deeper into a network. Researchers at Bitdefender have found that all it takes is for the easily accessible login screen to be manipulated in order to take control of any of the 100,000+ cameras currently in use.
The Mirai Botnet
Poor password management is one of the biggest flaws in data security and the Mirai botnet certainly takes advantage of this. A piece of malware which infects network devices running on Linux, Mirai instructs these devices to constantly search the internet for vulnerable IoT devices. The fatal flaw contained within these IoT devices is that their factory set default username and passwords have not been changed. As Mirai is loaded with a list of these default details, it's able to quickly take control of these devices and Mirai was even involved with an attack on Liberia's internet infrastructure.
Hacking a Jeep
Perhaps the most disturbing and dangerous example of IoT devices being hacked is the case of a Jeep Cherokee 4×4 vehicle being compromised. Security researchers Charlie Miller and Chris Valasek were able to identify a zero day exploit which allowed them to send instructions to the vehicle through its entertainment system. Not only did this provide them with the opportunity to remotely change the in-car temperature, they could also influence the vehicle's steering and braking systems. All it required was knowledge of the individual vehicle's IP address to take control.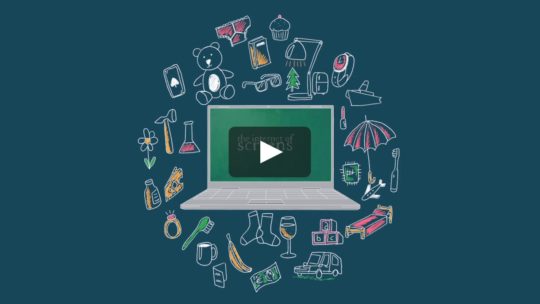 All four of these examples demonstrate just how far behind that IoT device manufacturers are when it comes to the security of their devices. Naturally, the manufacturers have a lot to do to ensure that their devices are safe from the moment they're installed, but the owners of these devices also need to be mindful of good password practices.
For more ways to secure and optimize your business technology, contact your local IT professionals.